Helping law firms get more clients
Reid & Partners Legal Marketing is a full-service Partnership that specialises in the legal sector. We understand the specific marketing challenges that solicitors face and are already familiar with purchasing behaviour in the sector. As we only work with law firms, we have large amounts of data on what action delivers more clients and what is achievable within the confines of your budget. 
The key to generating a steady flow of new instruction to your law firm is consistency in your marketing strategy. We can help with that. Our consultants are available to assist law firms that practice across the entire catalogue of personal injury, private client matters and corporate law. 
Get in touch to find out how we an increase your number of new client instruction.
"Glenn began work as the firm's sole marketing practitioner in 2016 and since then we went from sixth busiest personal injury firm in the jurisdiction to second busiest firm. In particular, advertising on Google, social media and review collections have been a huge success for us. I am happy to recommend his services."
We offer free, no commitment initial consultations. 
"I specialise in getting more clients and broader reach for law firms. My PQE has been exclusively in the legal sector, so I understand the unique marketing challenges that lawyers face. I've partnered with fellow marketers, business development professionals and web designers and developers to offer full-service marketing solutions across the broad spectrum that is the legal sector. We speak your language and we're available to take your practice, be it private client or corporate law, to the next level. Let me know how I can help."
- Glenn Reid, Legal Marketing Consultant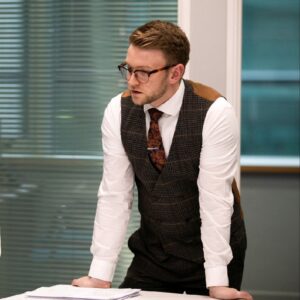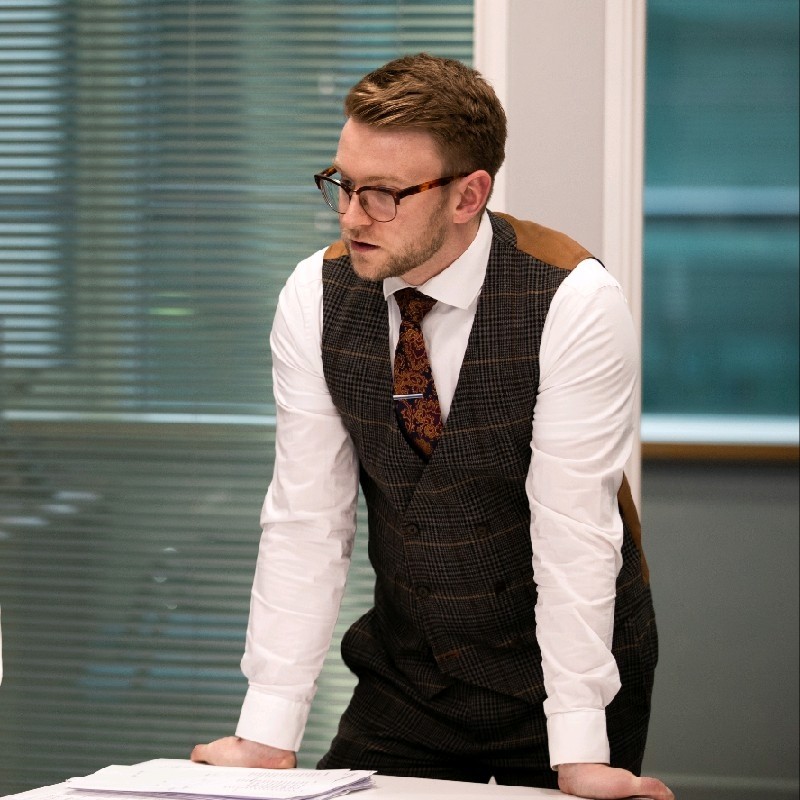 We adhere to Solicitors Regulation Authority (SRA) rules on cost transparency. We're of the opinion that if you have to, then we will to. 
£80 hourly rate or fixed fee on selected services.
Plus costs (eg. advertising budget & web hosting).
Monthly rolling agreement with optional capped hours.
5% discount in retainer agreement.
5% discount in 12 month contract.