Legal Marketing Consultancy
Helping law firms get more clients
You wouldn't instruct a personal injury solicitor with a M&A file. The same logic applies to marketing. Your law firm marketing strategy requires an expert in the legal sector.  
Reid & Partners Legal Marketing is a full-service Partnership that specialises in the legal sector. We understand the specific marketing challenges that solicitors and law firms face and are already familiar with client purchasing behaviour in the sector. As we only work with law firms, we have large amounts of data on what action delivers more clients and what is achievable within the confines of your budget. 
The key to generating a steady flow of new instruction to your law firm is consistency in your marketing strategy. We can help with that. Our consultants are available to assist law firms that practice across the entire catalogue of personal injury, private client matters and corporate law. 
Get in touch to find out how we can increase your number of new client instruction.
"Glenn began work as the firm's sole marketing practitioner in 2016 and since then we went from sixth busiest personal injury firm in the jurisdiction to second busiest firm. In particular, advertising on Google, social media and review collections have been a huge success for us. I am happy to recommend his services."
Why outsource your legal marketing?
Over 60% of law firms outsource every aspect of their marketing strategy, and for good reasons. First and foremost, it's a question and answer of profitability and liability. A law firm's marketing strategy cannot be expertly developed and implemented by a non-marketer. DIY marketing is risky, rarely successful and undermines a law firm's brand image. If a fee earner considers what they bill per hour and weighs it against the hours required to market a law firm, they will find they would save money by outsourcing legal marketing and focusing on billing clients. 
SME law firms
If you are a small to medium sized law firm then outsourcing is better for your bottom line. You won't need to recruit one or more legal marketing experts, who are hard to come by, nor would you need to burden the various liabilities associated with employing more degree educated professionals. By outsourcing, you are tapping into the expertise, experience and research databases of what is essentially a surrogate marketing department for the price of a single in-house marketer.
Large law firms 
Even larger law firms benefit from outsourcing to law firm marketing experts for the aforementioned reasons. Even those with an in-house team often engage with legal marketing consultants on a project by project basis. This avoids the need to grow the in-house team for one off projects. Consultants with law firm marketing expertise are also often used at a senior level, assisting directors and partners with strategic marketing oversight.      
The future of the legal sector is outsourcing
Industry thought-leaders agree that the future of the legal sector will involve outsourcing of all routine and repetitive admin, IT, finance and marketing tasks. If you choose your professional service provider carefully, in the age of working from home and hybrid models, it will be like having an in-house department at a fraction of the cost.
Expertise in marketing solicitors and law firms
"I specialise in getting more clients and broader reach for law firms. My PQE has been exclusively in the legal sector, so I understand the unique marketing challenges that lawyers face. I've partnered with fellow marketers, business development professionals and web designers and developers to offer full-service marketing solutions across the broad spectrum that is the legal sector. We speak your language and we're available to take your practice, be it private client or corporate law, to the next level. Let me know how I can help."
- Glenn Reid, Legal Marketing Consultant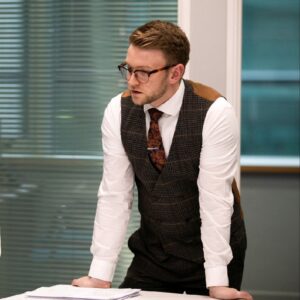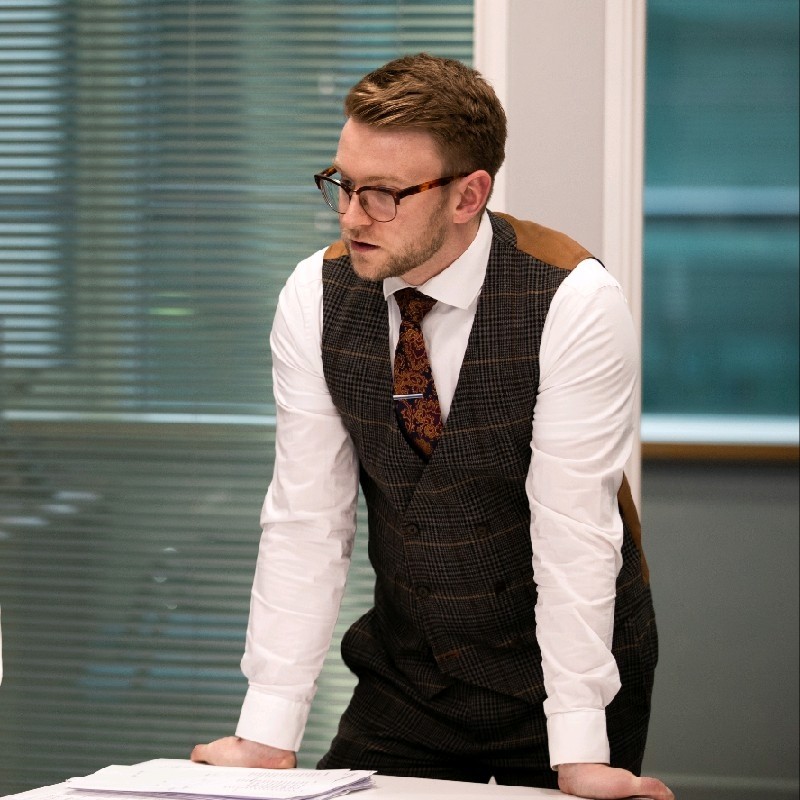 We offer free, no commitment initial consultations.