Website design & development
Your website is the linchpin in your entire marketing strategy. It's where you'll direct prospective clients and attempt to convince them that you're the firm for them. A law firm website has to both look good and convert visitors into clients. If your website fails at either, you're probably undermining your marketing efforts that drive people to it.
We have the legal sector experience to design and develop law firm websites that have been proven to increase conversions. We know the recipe and we're willing to share it.
Law Firm Websites Case Studies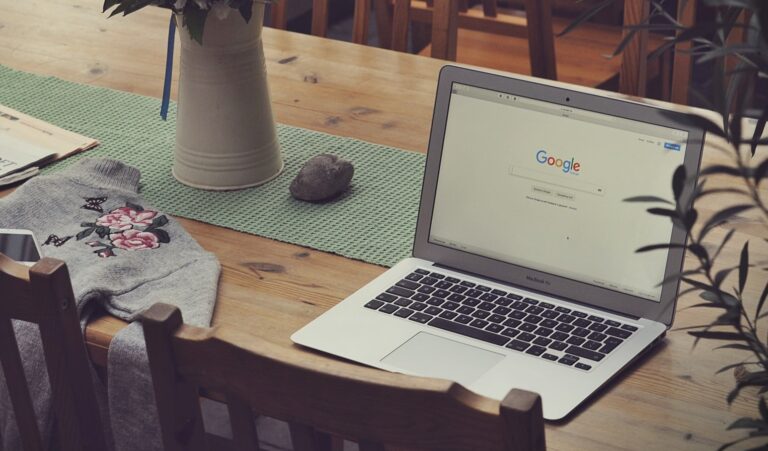 A law firm began to appear on page 1 of google for almost all keywords A well-regarded law firm was struggling to appear on Google's…
A London law firm began to appear on page 1 of google for their most important keywords in just three weeks post-launch A leading housing…
Testimonials By Solicitors & Law Firms
Law Firms We Have Helped in the UK & Ireland
Professional fees
We adhere to Solicitors Regulation Authority (SRA) rules on cost transparency. We're of the opinion that if you have to, then we will too.
Speak with a law firm website consultant or project manager
We offer free, no-commitment initial consultations. This exploratory chat will help us identify the solutions available to meet your website needs.