Social Media Management
Social Media is your law firm's voice in the wider world. The challenge for law firms is identifying the correct platforms, knowing how to use them and putting out a consistent message that reinforces their expertise. We are available to create and/or manage your social media channels and put them to work so that your voice gets heard.
Why Reid & Partners Legal Marketing?
We Only Work With Law Firms
We know the legal market and we love working in it. With years of legal marketing experience under our belt, we can hit the ground running having already established a feel for what works and what doesn't work for solicitors and law firms.
Full-Mix Legal Marketing
We offer all essential legal marketing services under one roof. Outsourcing your marketing requirements to lots of service providers is expensive and lacks the cohesion required for a consistently powerful marketing strategy.
Competitive Pricing
Marketing consultants with sector expertise can get pricy because the demand tends to outweigh the supply. Fortunately, we work remotely from Northern Ireland where we enjoy lower overheads and can undercut typical GB pricing models.
Testimonials
Google Reviews left by solicitors and law firms.
J Cope
09:57 03 Mar 22
I am pleased to recommend Glenn as I regularly seek and trust his opinions and strategies for legal marketing. Glenn has an excellent way of communicating complex legal principles to clients. Glenn takes care to write legally sound pieces which are accessible to everyday clients yet contain the essential aspects of the legal dilemma and solution.
Seymour Major
11:47 09 Dec 21
Glenn began work as the firm's sole marketing practitioner in 2016 and since then we went from sixth busiest personal injury firm in the jurisdiction to second busiest firm. In particular, advertising on Google, social media and review collections have been a huge success for us. I am happy to recommend his services.
James Tracey
11:46 22 Oct 21
Glenn's strategy for my firm was transformative. There was real tangible benefit gained from his existing knowledge of the legal market.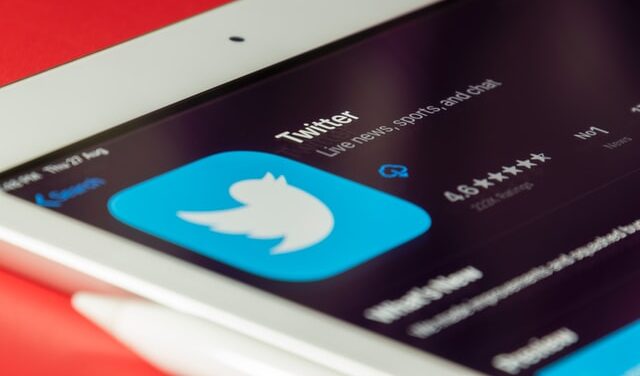 A law firm achieved more followers on Twitter than any firm in the jurisdiction Twitter is an effective tool for getting your content in front of many eyes. It's where conversation happens. A leading personal injury firm had an existing Twitter account and they tweeted regularly throughout the week. Despite this, the number of followers was stagnant at around 75…
Professional fees
We adhere to Solicitors Regulation Authority (SRA) rules on cost transparency. We're of the opinion that if you have to, then we will too.